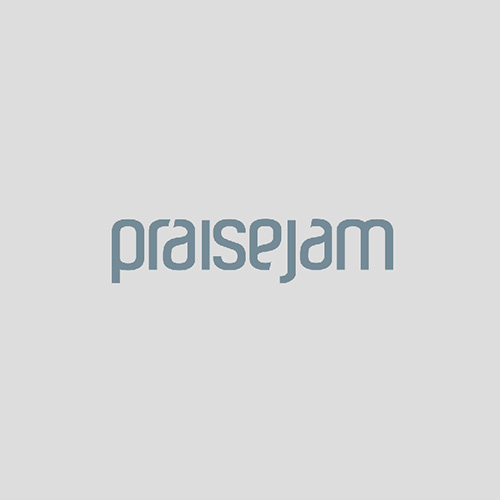 Praise Jam is an annual praise, worship and thanksgiving festival, organised by Stratcomm Africa since 2006. The event brings together Stratcomm Africa's clients, suppliers, family members and members of the general public to praise and thank God for his blessings throughout the year.
Praise Jam brings Ghana's most respected and well known gospel musicians to perform to the general public for free. It occurs on the first Saturday of December.
Individuals and corporate entities that are interested in supporting this program may contact us by clicking here.